We help local governments, nonprofits, and small businesses connect dots and elevate their impact.
Levitate Legal & Consulting, LLC is keenly focused on offering a lean menu of specially tailored services to help each client improve efficiency and maximize results.
We are a woman/minority-owned law firm specializing in state and local governments, nonprofits, program design and compliance, fund development, and strategic visioning. Our attorneys and consultants are fueled by a desire to help each client achieve its programmatic goals, improve efficiency, and elevate community impact.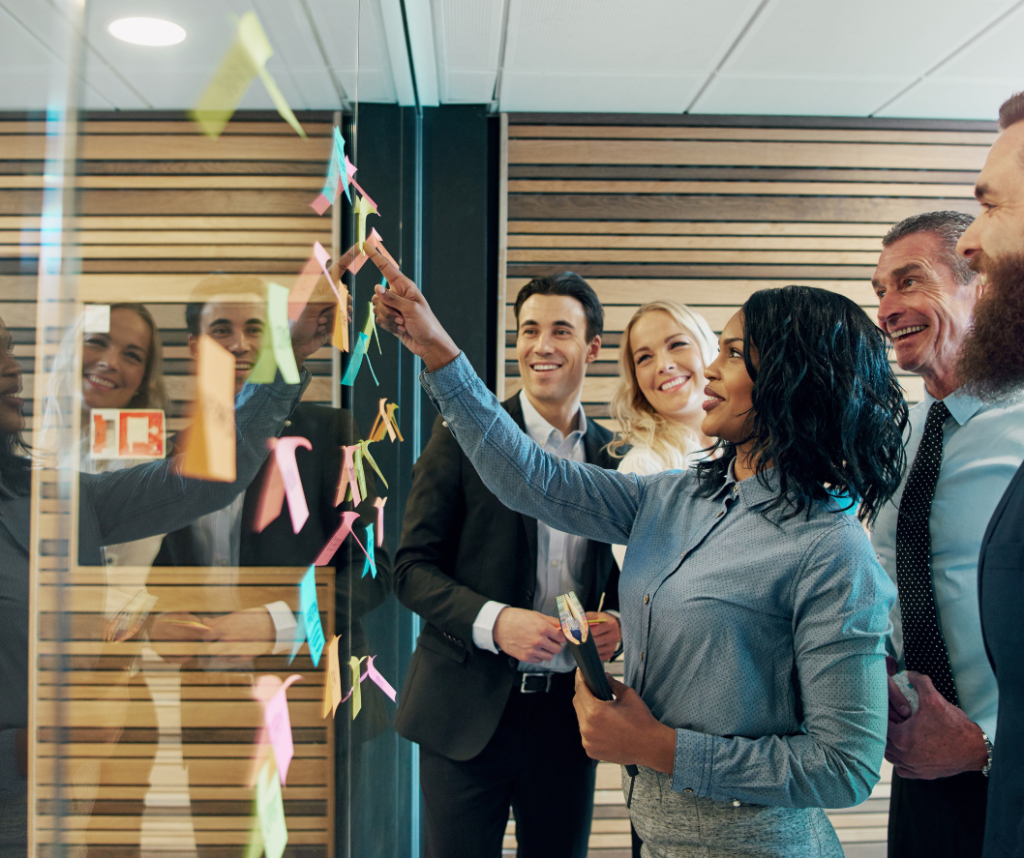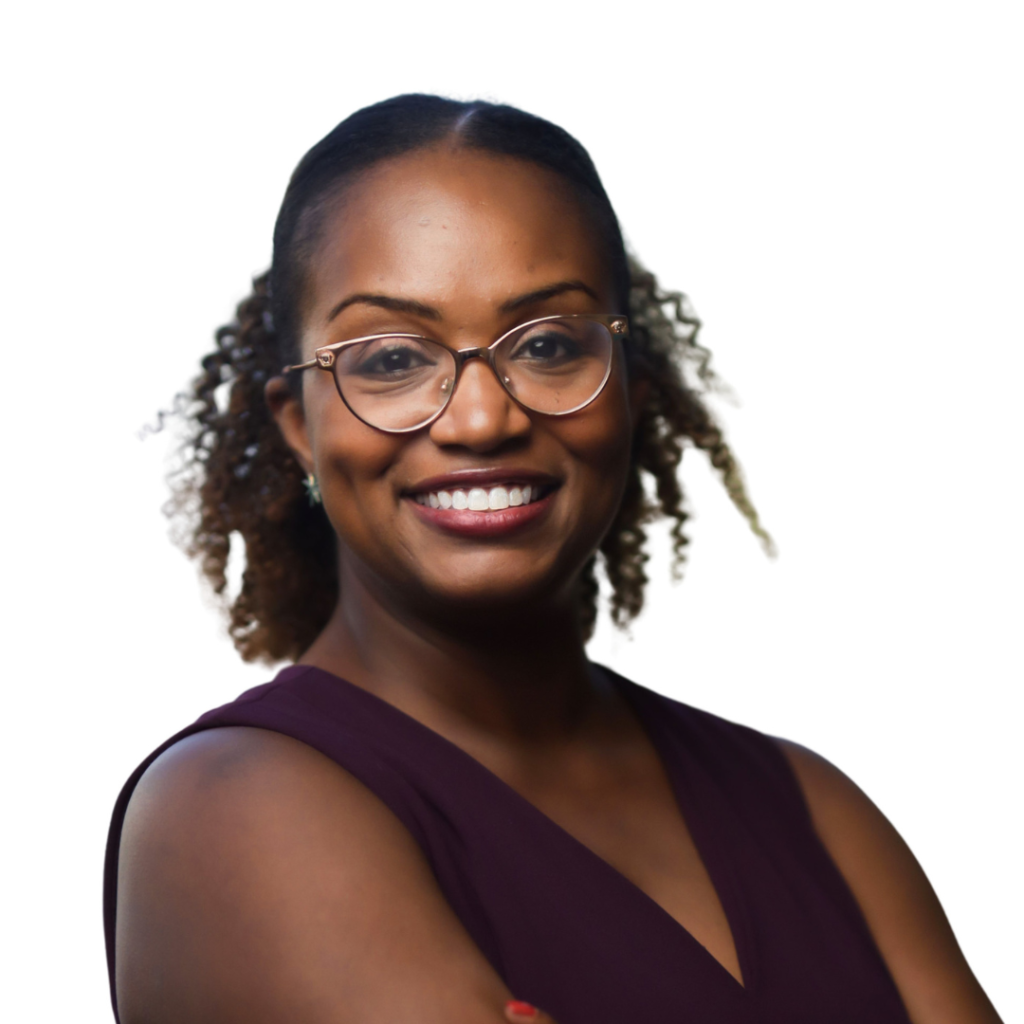 Terri Sharpley Reynolds
PRINCIPAL & MANAGING ATTORNEY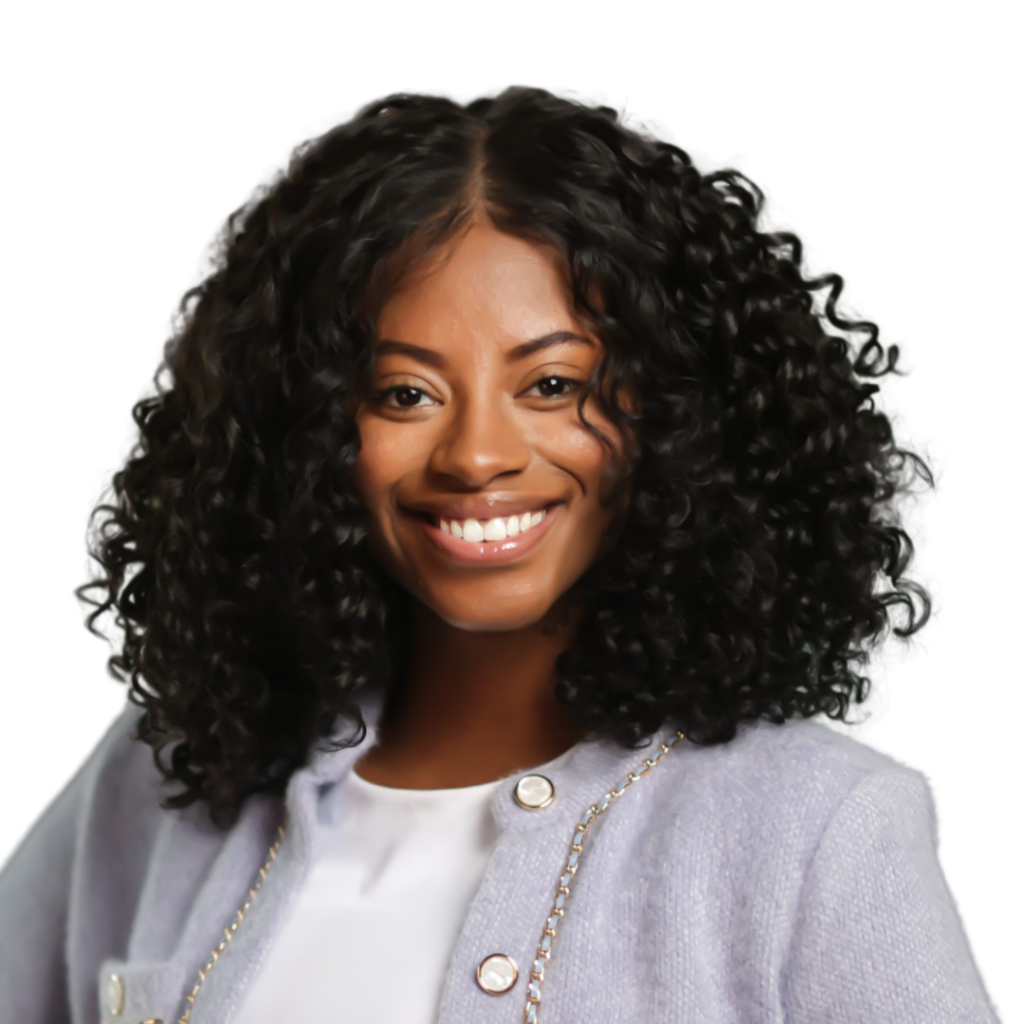 Morgan Robinson
OPERATIONS MANAGER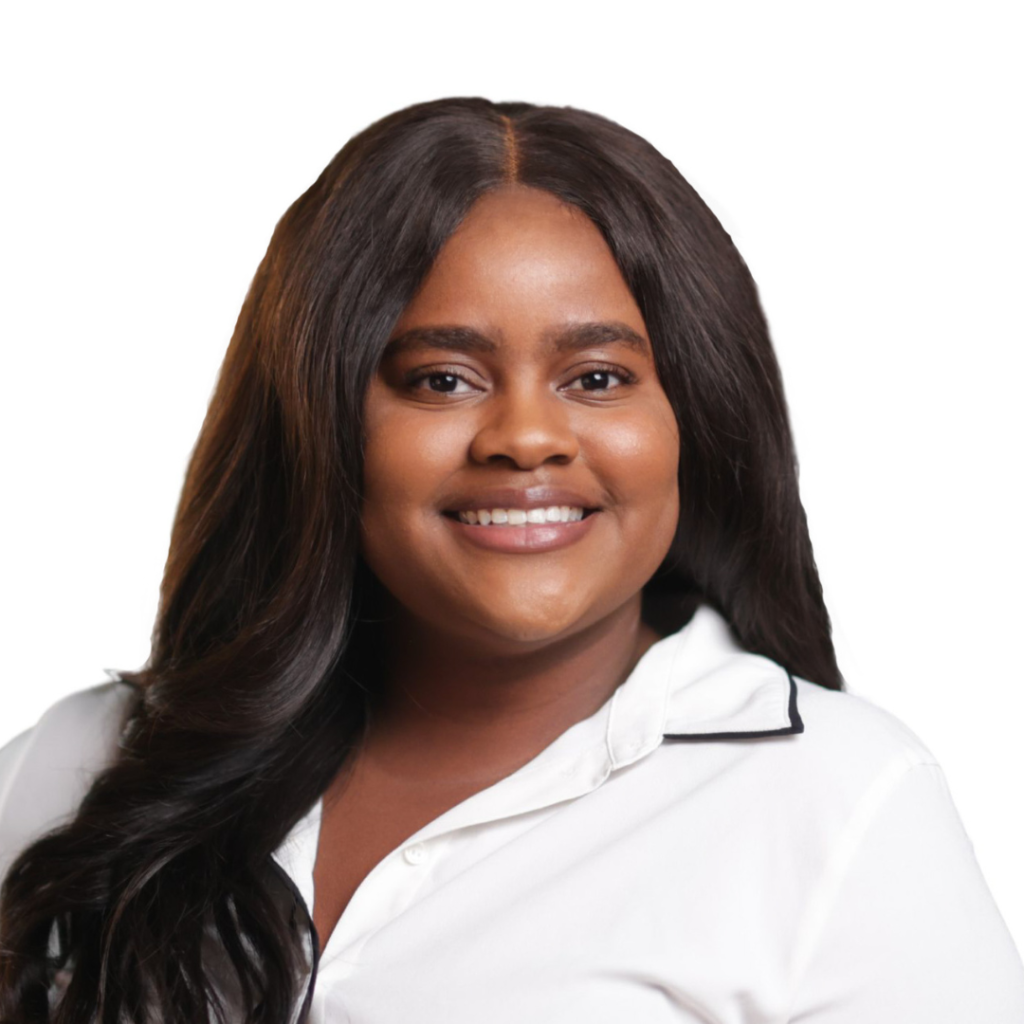 Allison Cole
Project Assistant
Michelle Nalls
Project Manager (Grants)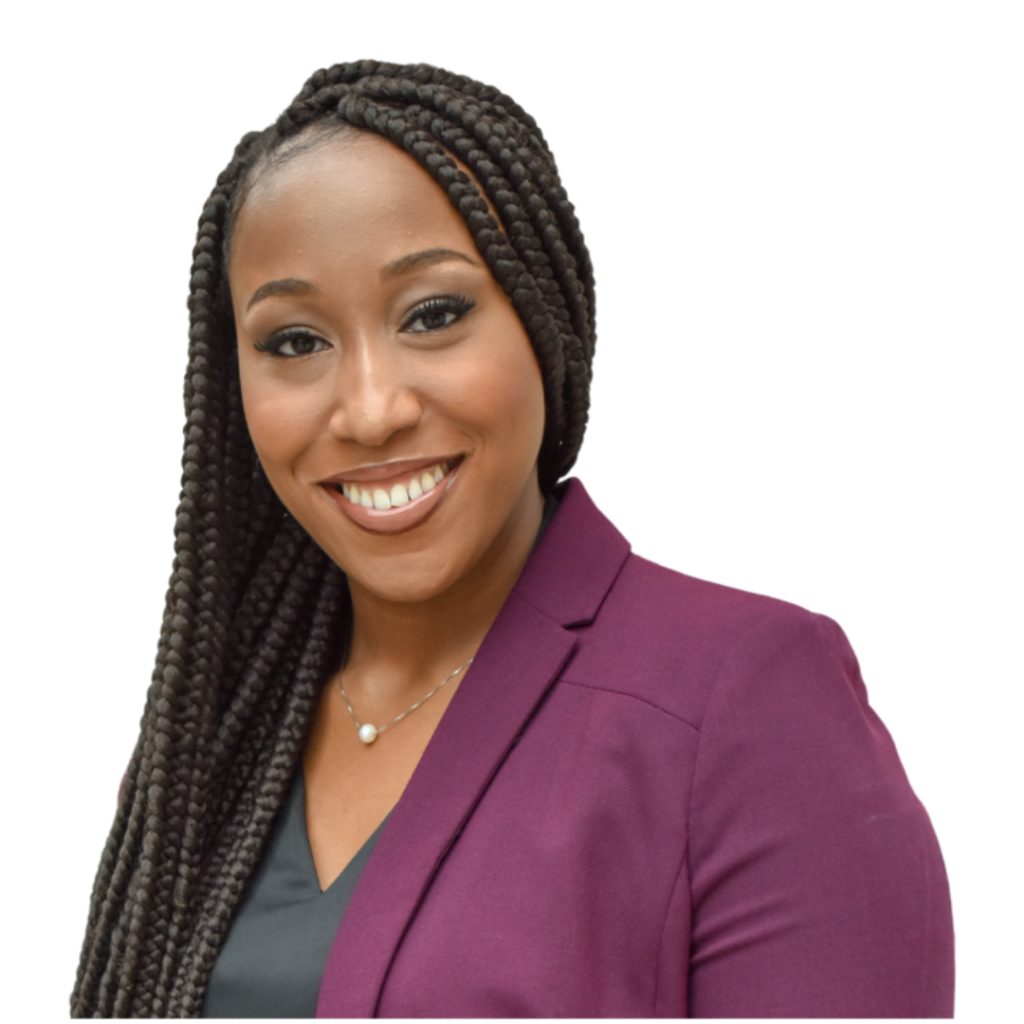 Jasmine Fells
ASSOCIATE COUNSEL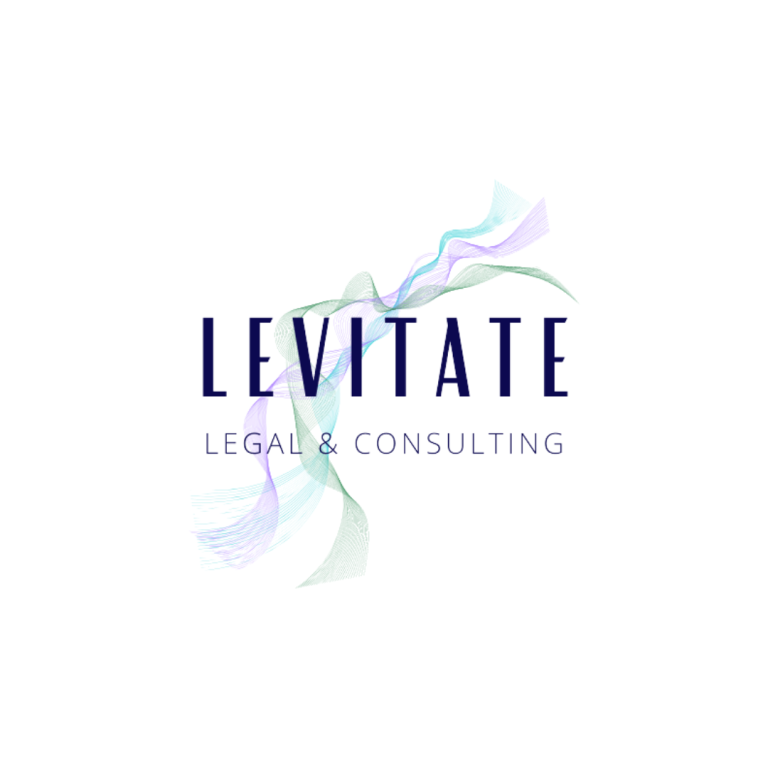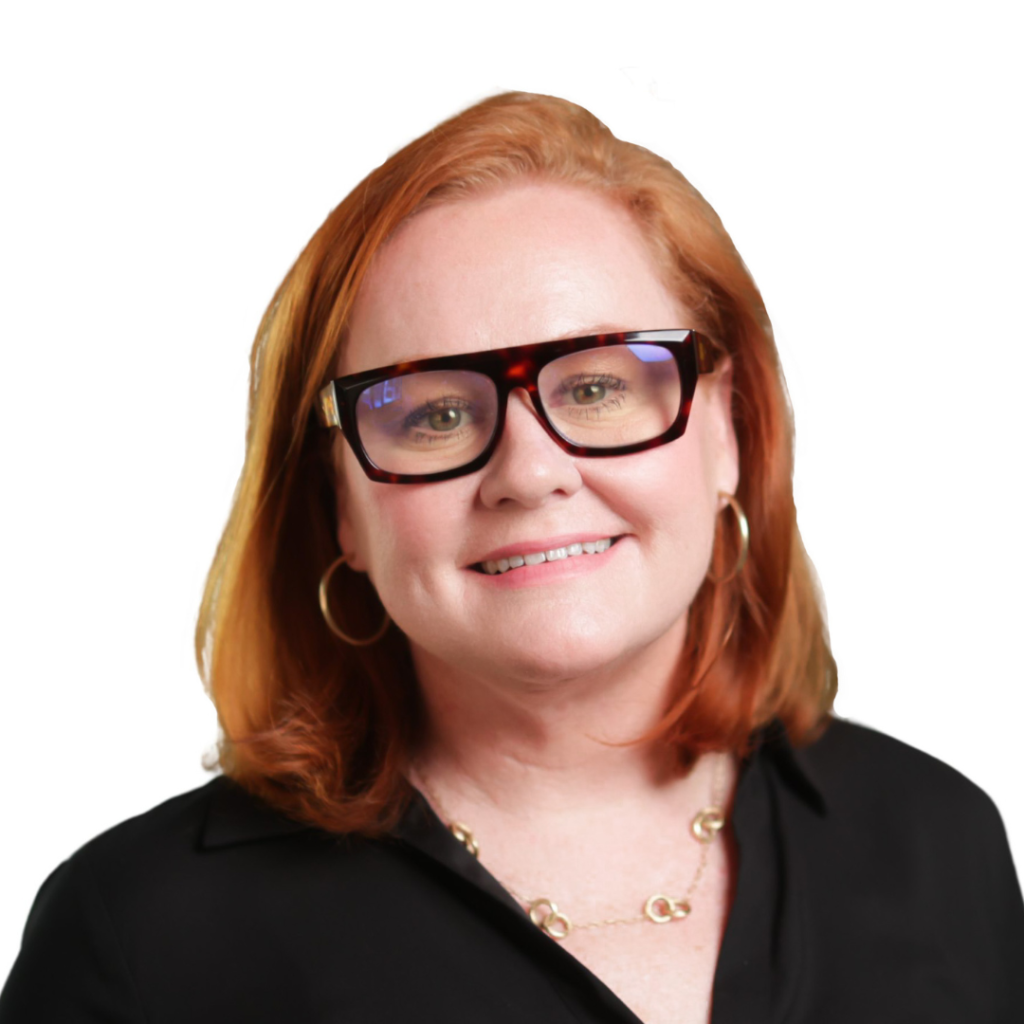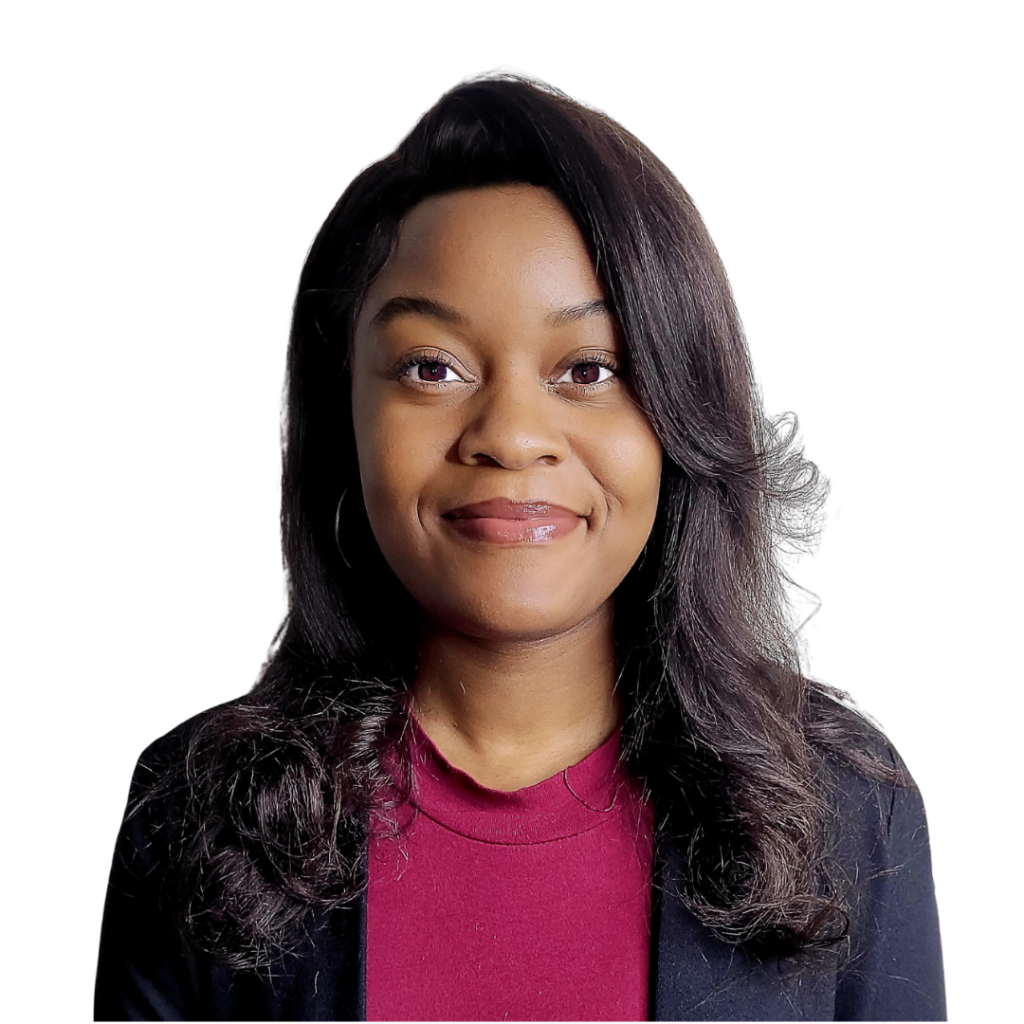 Jasmane Trotter
Researcher/Paralegal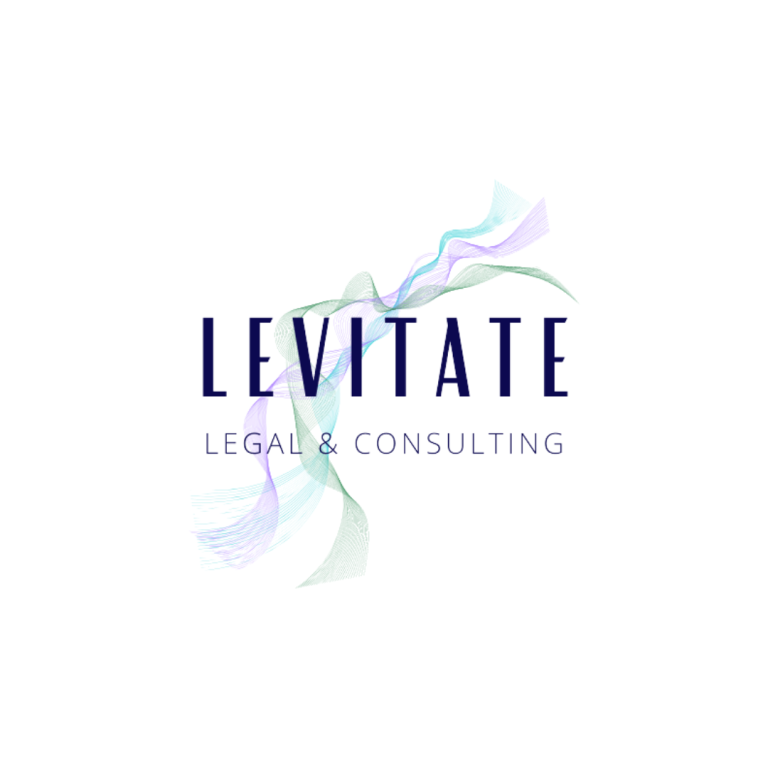 The Housing Authority of the Birmingham District (HABD) will have some additional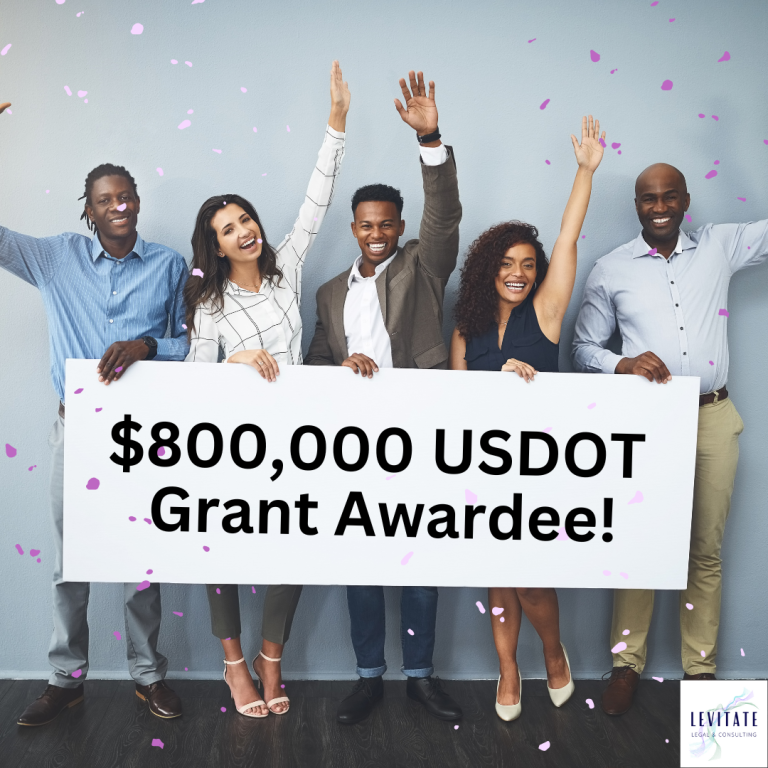 Levitate Legal & Consulting, LLC grants team were the lead writers on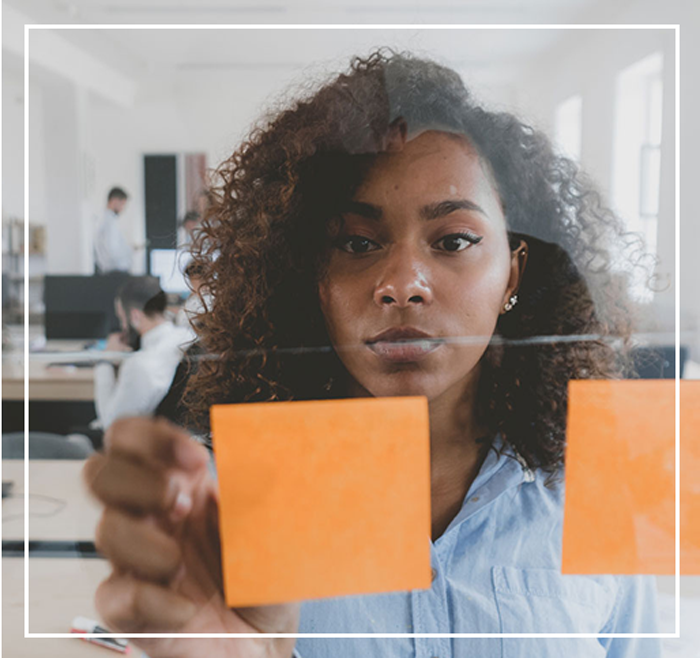 According to the most recent occupational information published by the Office of
Have a question or want to learn more about our menu of services?
We'd love to hear from you.
Levitate Legal & Consulting, LLC (formerly Lanexa, LLC) represents local governments, public sector entities, nonprofit organizations, membership associations, and corporations. Whether you need our help on a single project or as a permanent part of the team, we are committed to helping you achieve your goals.