We are keenly focused

on offering a lean menu of specially tailored services to help each client improve efficiency and maximize results.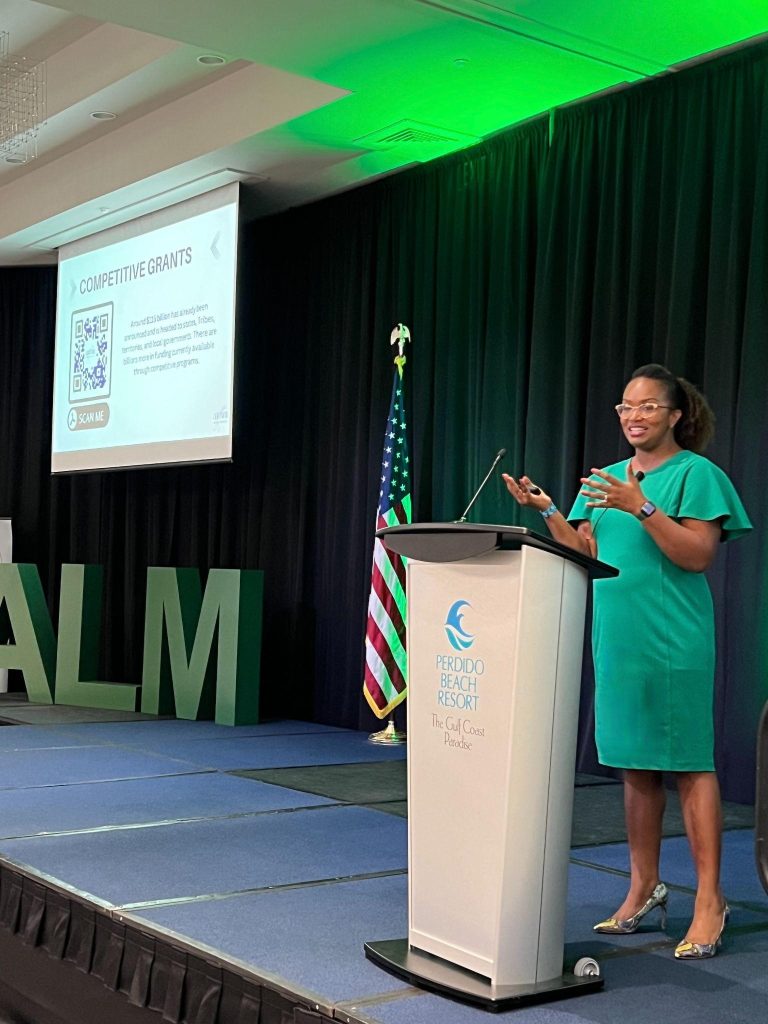 Levitate Legal & Consulting, LLC is a woman/minority-owned law firm specializing in local governments, nonprofit formations, policy analysis, fund development, program development and compliance, and strategic visioning. Our attorneys and consultants are fueled by a desire to help each client reach their goals while yielding a positive community impact.
Since its inception, Levitate has been in the front seat with its clients – helping them develop and implement programming, implement processes and protocols, and cultivate their strategic vision. Outside of our core team members, the Levitate network includes attorneys, grant writers, government affairs professionals, data analysts, project managers, content writers, website developers, and graphic designers. We rely on the strength of our relationships across industries to build specialized teams that can effectively meet each client's unique legal, grant and programmatic needs.

The concept of Levitate Legal & Consulting was developed following the onset of COVID-19. There was a vast national need, across the public and private sectors, for strategic consulting services that married the law with creative and sustainable problem-solving. Levitate stands ready to fill the gap. No matter where you are on your strategic timeline, our team can help you connect the dots to elevate your vision to fruition.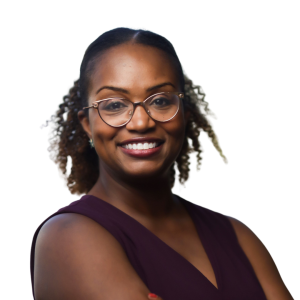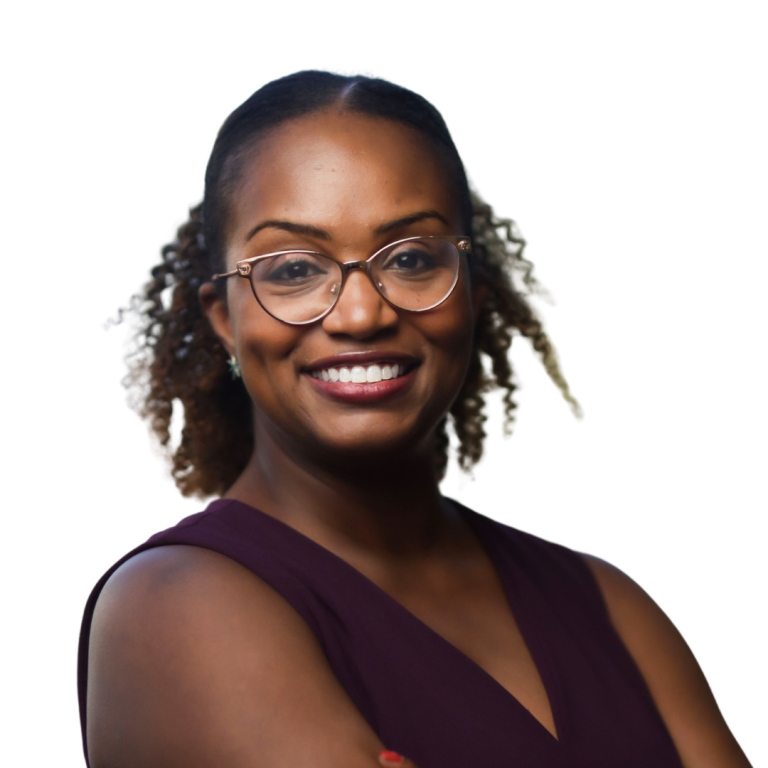 Terri Sharpley Reynolds
PRINCIPAL & MANAGING ATTORNEY
Dawn Lehman, Ph.D.
Consultant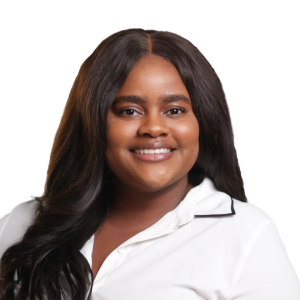 Allison Cole
Executive Assistant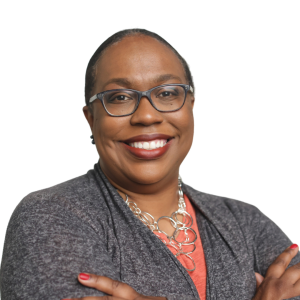 Michelle Nalls
Project Manager (GRANTS)
Jasmine Fells
ASSOCIATE COUNSEL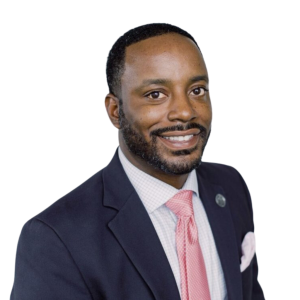 Ronnie Rice, Ph.D, Esq.
Of Counsel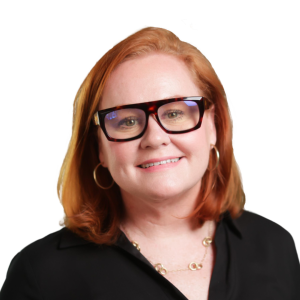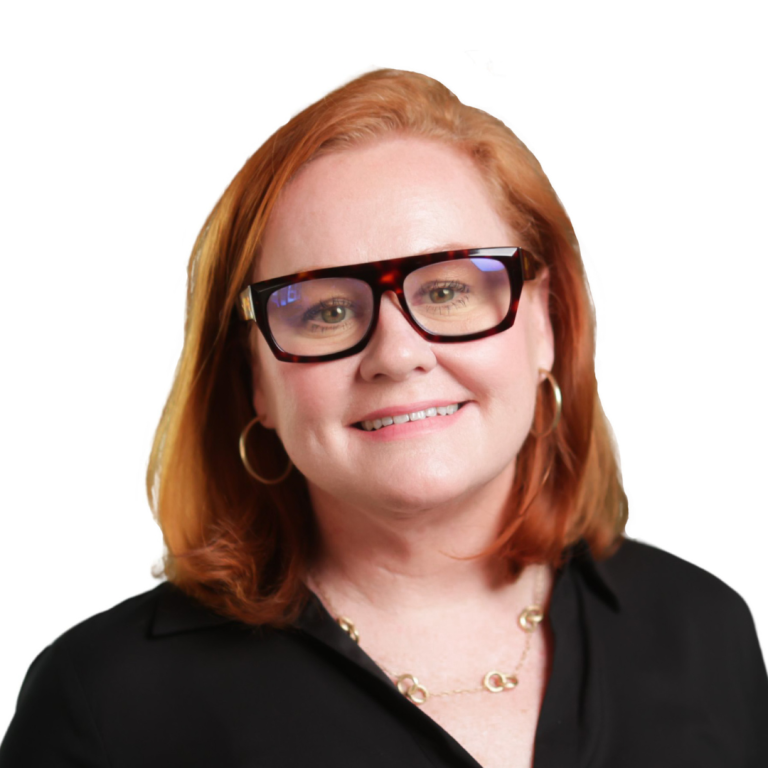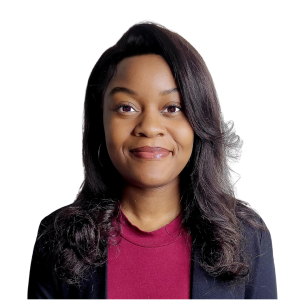 Jasmane Trotter
PARALEGAL/RESEARCHER